Chandeliers for Weddings & Events
Rental Chandeliers to Remember
If the past few years has taught us anything, it is the importance of family, community and celebrations among friends. This is truly necessary for life.
My name is Ben Lawles and I am the owner of Signature Chandeliers.
My company was created with the mission of providing breathtaking chandeliers to the event industry that not only make a statement, but create a memory that will not be soon forgotten.
We are very proud of what we have accomplished over the past 10 years and we can't wait to share it with you!
Thank you for stopping by, we look forward to being a part of your event!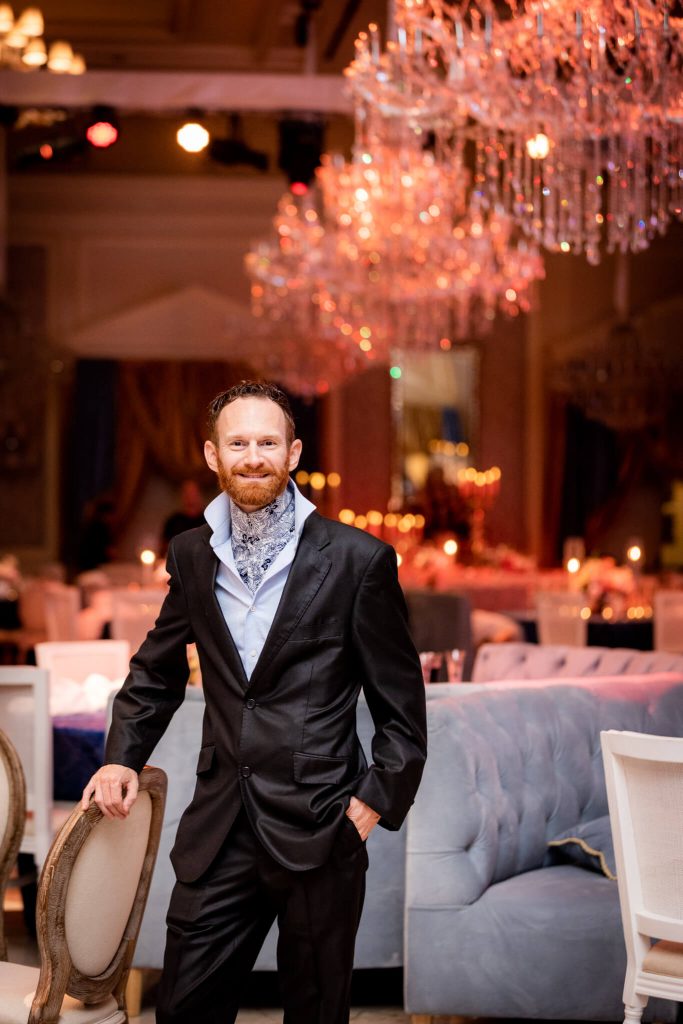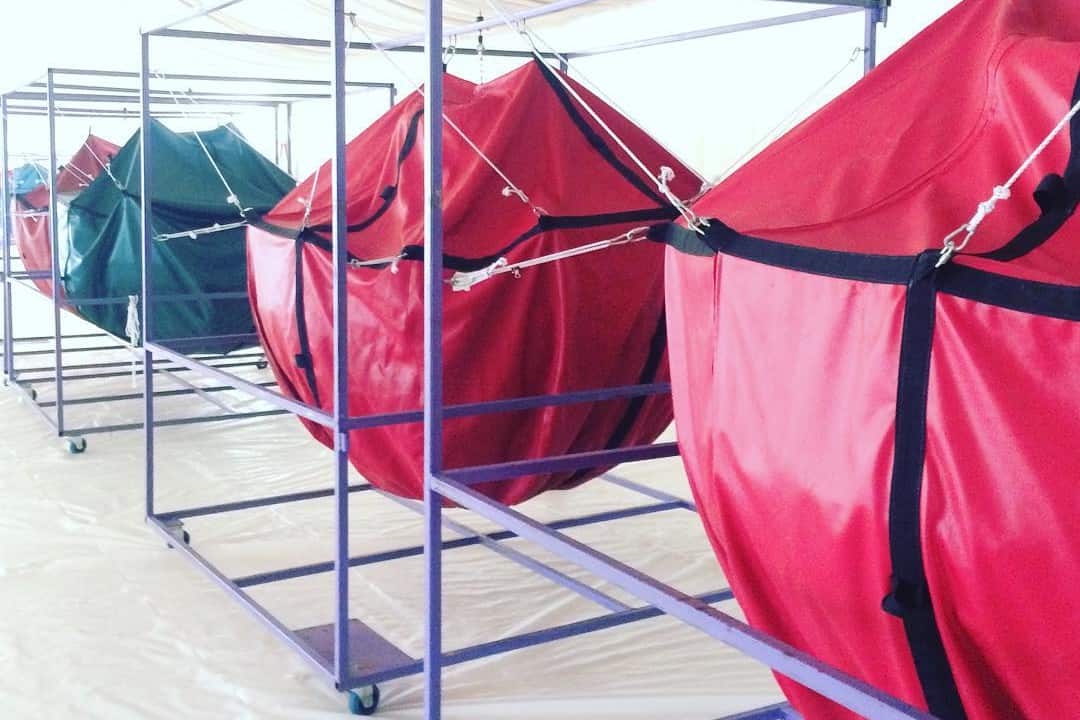 We offer high-quality chandelier rentals that can be shipped without hassle and arrive in one piece. Each of our chandeliers can be shipped to you or your venue. We also offer installation.
We are pleased to offer more than 20 different styles of chandeliers for your events. From crystal to iron to custom pieces, we have a style that will bring your design to life.