We Make it Easy to Rent Chandeliers for Your Wedding
All of our chandeliers are available for shipping to all U.S. States and Canada. Please contact us for international availability. Our specially designed cages and bags ensure your chandelier arrives in one, beautiful piece. We also offer installation on all of our products.
If you have additional questions give us a call at (888) 978-5216 or email us at info@signaturechandeliers.com.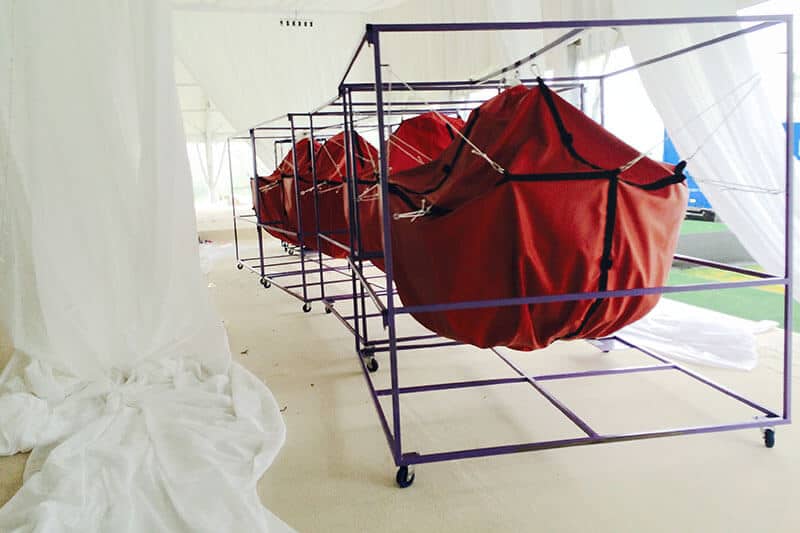 Mastering the Process
Shipping chandeliers is a process that few have mastered. With some chandeliers holding as much as 3000 crystals and large elements of glass, it takes true attention to detail and a love for engineering to make it all ship smoothly. Fortunately, we love a challenge and have mastered the process!
Chandelier Cages
Each chandelier ships in its own cage or box. The crystal chandeliers are suspended in a steel cage and held in place by a series of suspension lines and a specially designed cover that helps keep everything in place.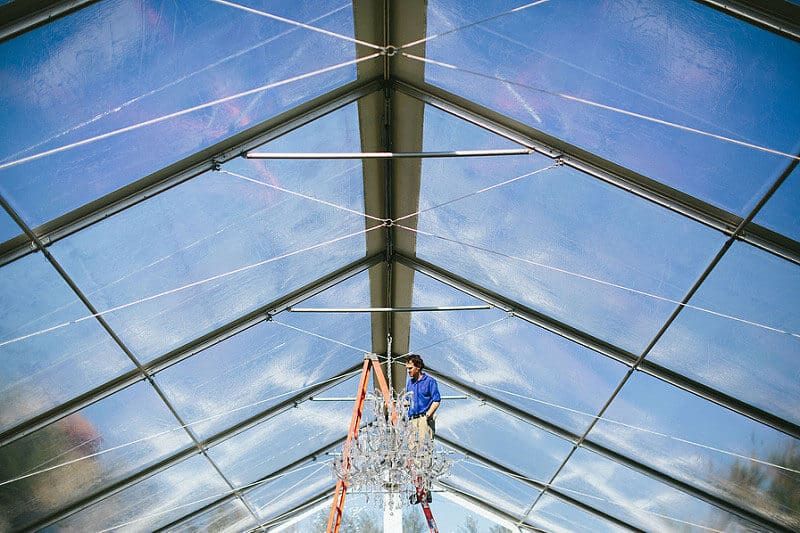 Smooth Installation
Our packing method ensures the quickest install possible with custom designed "crystal cradles" and other packing mechanisms that allow us to leave most crystals on during shipping. This drastically reduces unpacking time while promoting a comfortable, smooth installation.